Our goal is to maintain a sustainable agricultural community in Chatham, NY. By working with our farmers and the Town Board, we are making a long-term commitment to being a farm community.
— Chatham Agricultural Partnership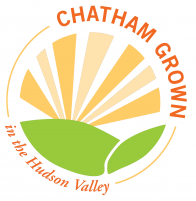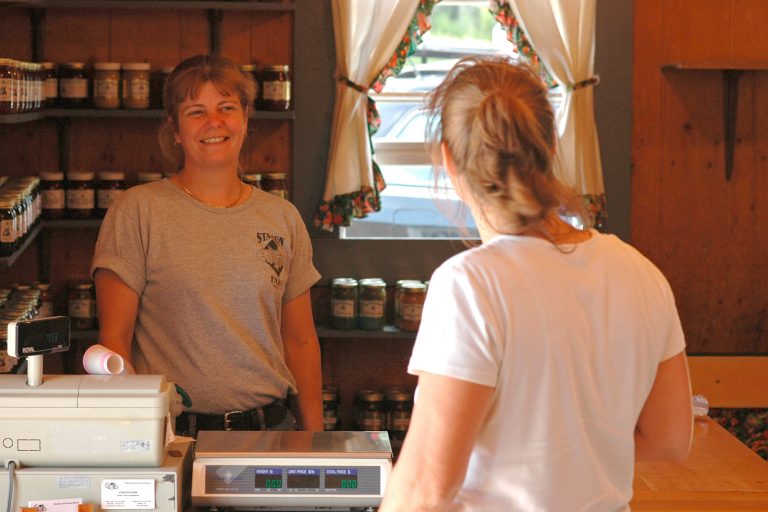 How You Can Support Chatham Farmers
When you buy directly from your local farmer, you are making a social and economic investment in your community.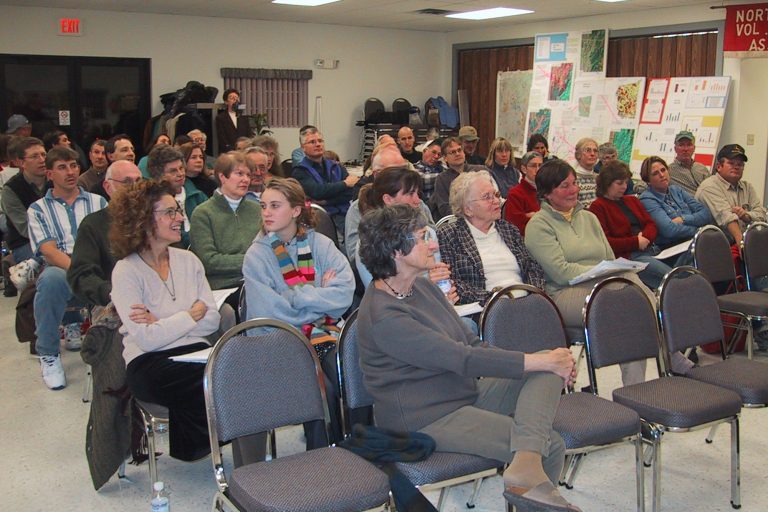 Learn More About Our Farming Community
In 2004, Keep Farming assessment teams gathered data to help us understand the impact of farming on our community.